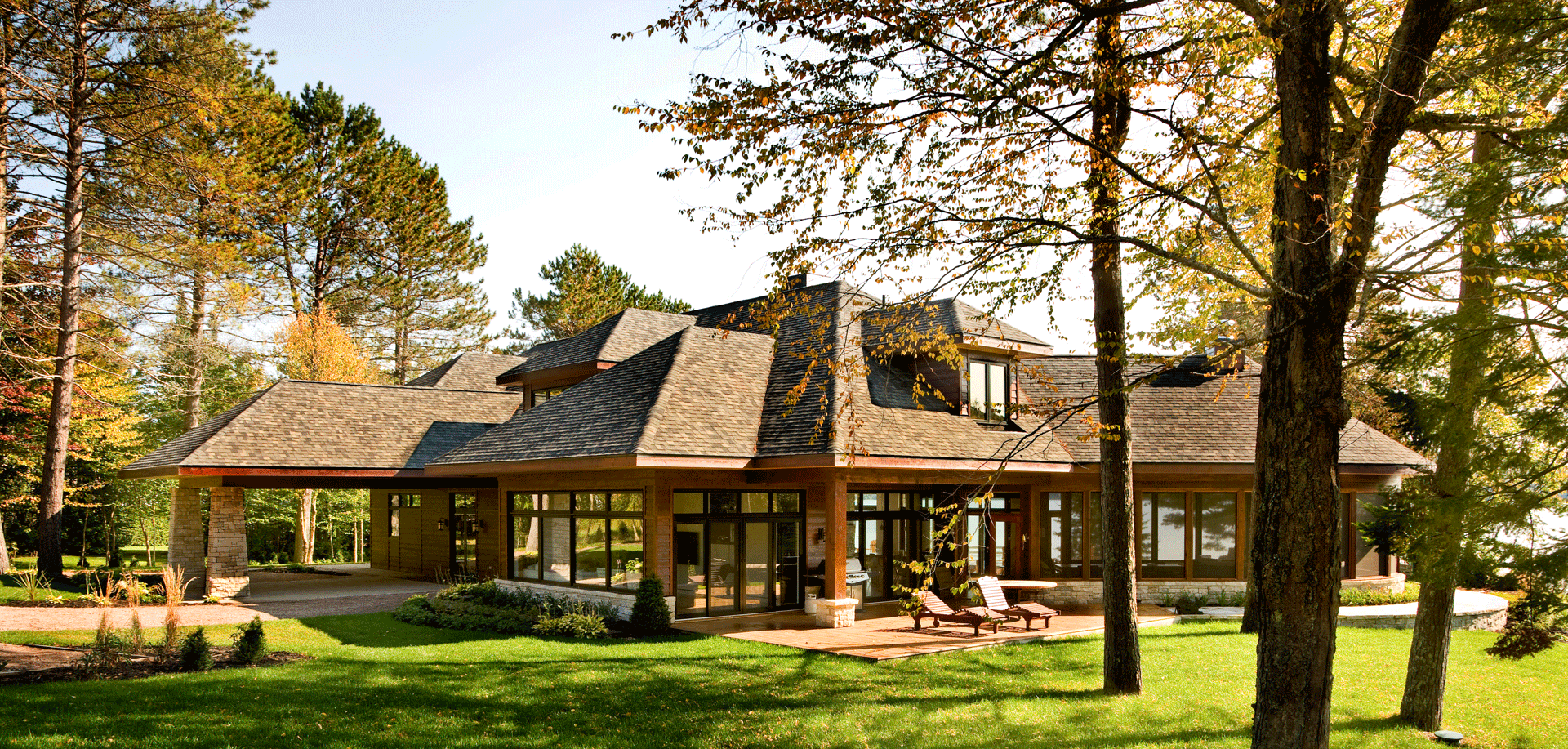 Back
15 May

A new website!

LCC Construction has a new look with a brand new website! Send us your comments and don't forget to visit our "Projects" section!

Also, we now provide all of our customers and employees with a private connection to our FTP tool, accessible directly from our website. You can upload files or download documents related to your project.

To get your private access, please contact us at info@lcccanada.ca!

Enjoy your visit!